Solar Energy Systems in California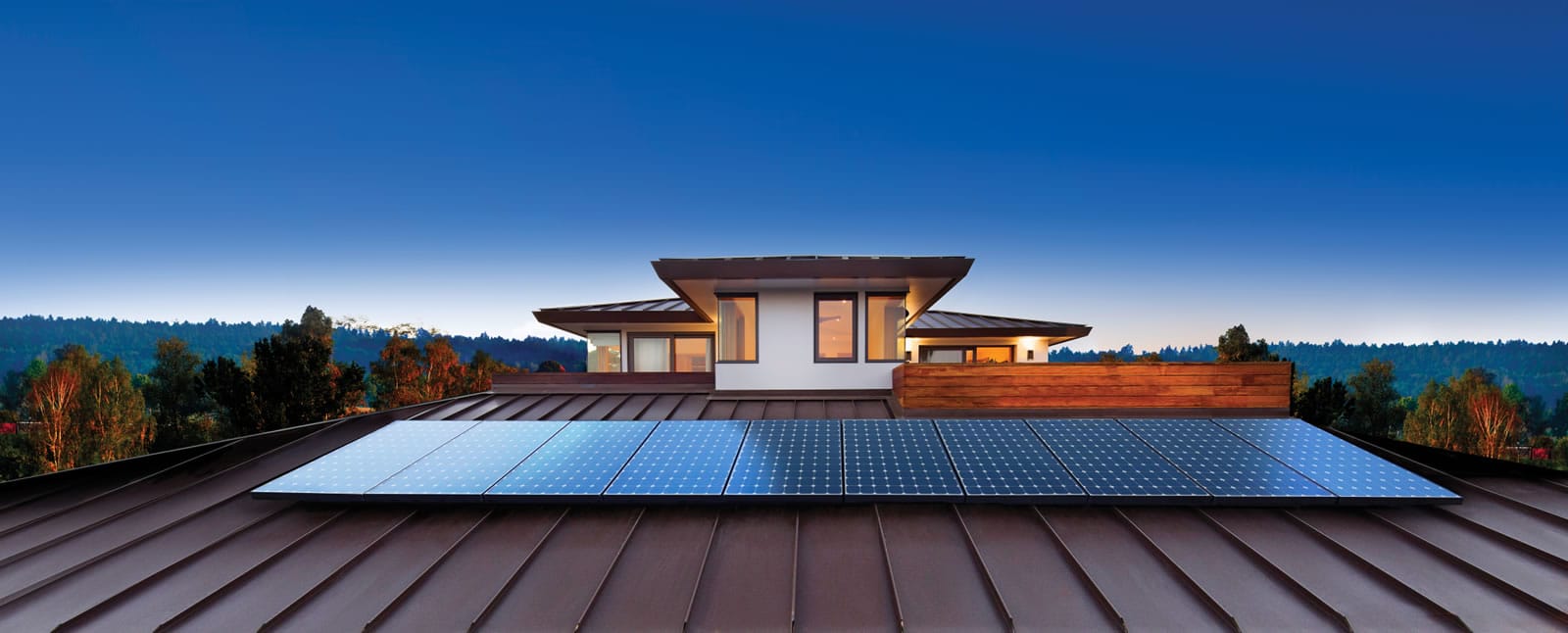 At Jeff Periera Home Energy, we stand apart from other San Joaquin Valley solar companies via upfront pricing, our uncompromising dedication to quality and our reputation for building strong customer relationships. Our solar energy consultants can help you understand your energy useage and recommend the right system for you. Stop overpaying for power by making the switch to solar today!
Jeff Periera Home Energy
The Better Choice 
Local Experts in Quality & Customer Service
Hundreds of Happy Customers
Industry Leading Product = Solar Savings
Panels Rated #1 for Durability & Cost-Effectiveness
Best-in-Class Product Warranty
Solar Innovation
SunPower® delivers the most advanced solar products and solutions, custom financing options and industry leading sustainability practices.
Solar Sustainability
SunPower® leads the way in sustainability, garnering the only Cradle to Cradle Certified™ Silver designation in the entire solar industry.
Solar Experience
SunPower's 30-year history of innovation, integration and leadership sets us apart as a trusted solar provider.
Solar Value
SunPower® solar energy systems generate more energy than conventional systems from the moment they are switched on.
Referral Program
Be a Jeff Periera Home Energy Solar Advocator
We appreciate you being a solar advocate and sharing your experience with others. If you know someone who may be a good candidate for solar, let us know! If they install a solar power system with us, you will be rewarded. Refer family, friends and neighbors to Jeff Periera Home Energy and receive a thank you from us in the form of a $500 referral fee. There are 2 simple ways to refer someone.
1. Complete the Referral Form
2. Call 1-800-Save-Power