Residential Solar Energy Experts
Bringing the Energy of the Sun to Your Home
At Jeff Periera Home Energy, our mission is to help homeowners achieve energy independence. From quote to install, maintenance to metering, we pledge to provide the highest quality customer service and stringent ethical business practices. As a leader in the solar industry since 2009 we take our reputation seriously, by providing the highest quality of SunPower solar panels, unmatched customer service and installation, at affordable rates with an array of financing options. You can count on the Jeff Periera residential solar energy experts to help you achieve your sustainability and financial goals by switching to solar power today.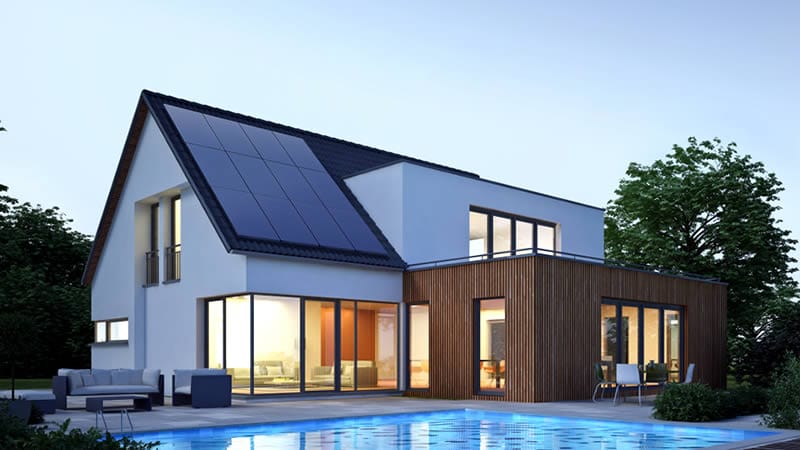 SunPower solar panels work simply and efficiently, giving customers the satisfaction and savings they deserve.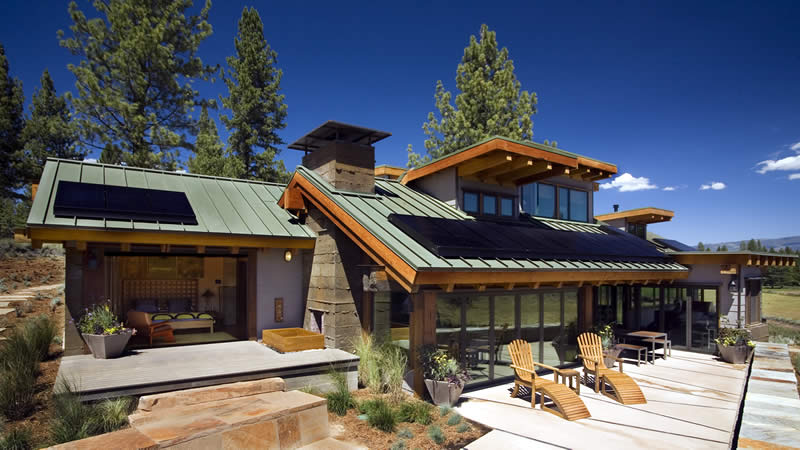 SunPower solar panels are engineered and tested to stand up to world's harshest conditions.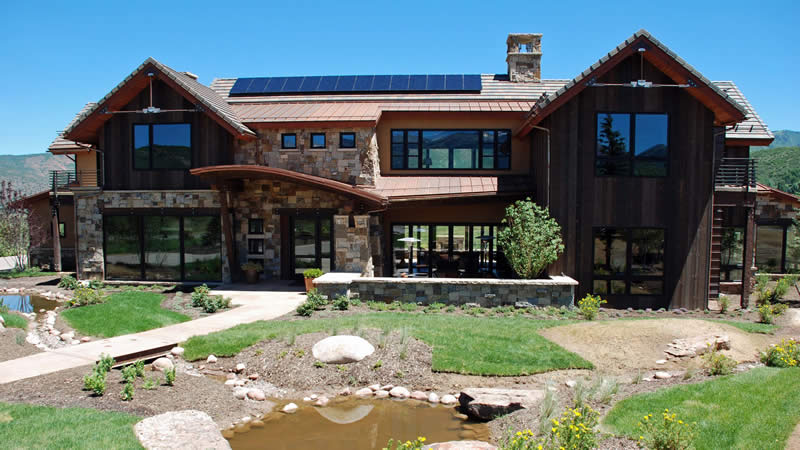 Investment Tax Credit (ITC) is available for those who purchase solar energy systems for residential properties.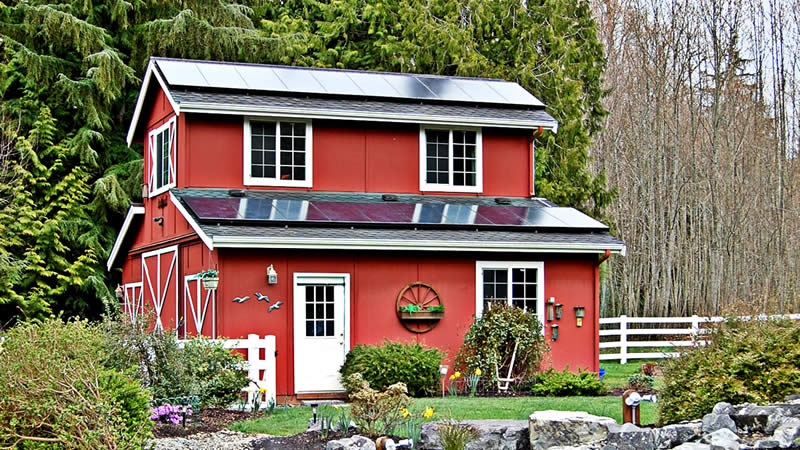 Our Complete Confidence Warranty is the only solar warranty to cover your whole system, not just the solar panels.
We are confident that nearly every homeowner can save by switching to solar power.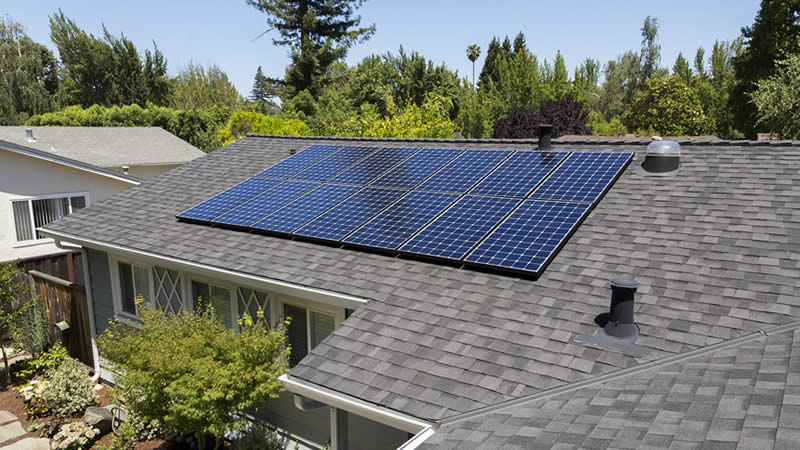 From the initial contract to installation, the average solar energy system takes about 12 weeks to complete.