Commercial Solar Energy Experts
Bringing the Energy of the Sun to Your Business
At Jeff Periera Home Energy, our mission is to help business owners achieve energy independence. From quote to install, maintenance to metering, we pledge to provide the highest quality customer service and stringent ethical business practices. As a leader in the solar industry since 2009 we take our reputation seriously, by providing the highest quality of SunPower solar panels, unmatched customer service and installation that is second to none. We offer affordable rates with an array of financing options. You can count on the Jeff Periera Home Energy team to help you achieve your sustainability and financial goals by switching to solar.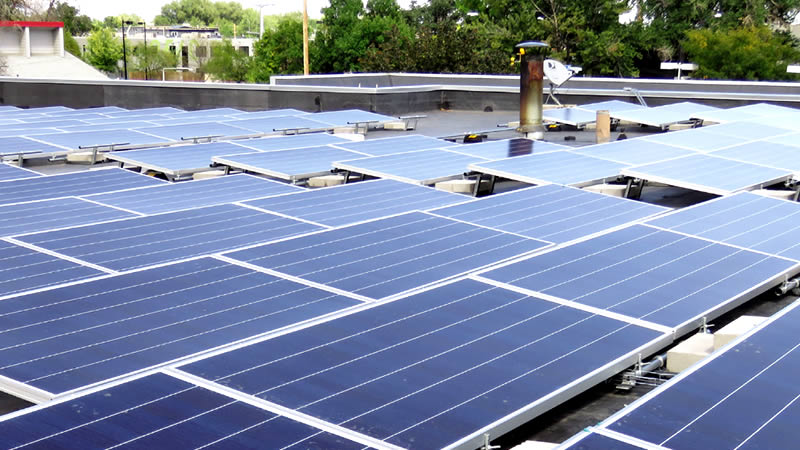 Choose from a wide variety of options to answer your energy and space needs.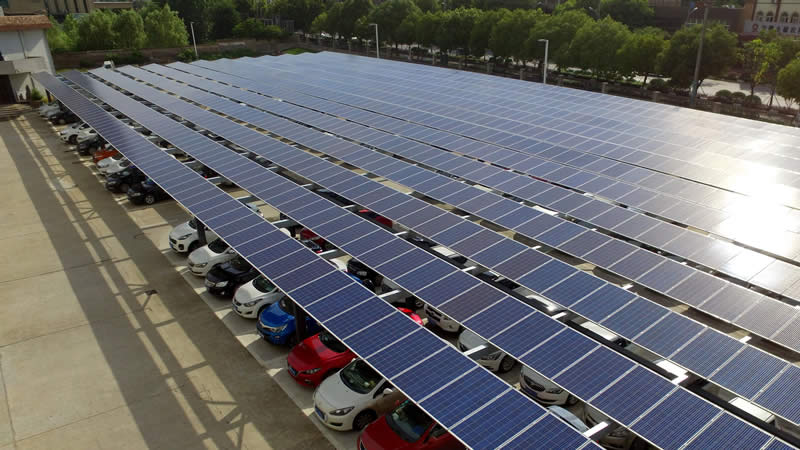 SunPower commercial solar energy systems are engineered and tested to stand up to world's harshest conditions.