NEM 3.0 reduces the rate that power companies credit you for power sent back to the grid by 75%!
From an average of 30 cents per kWh to 8 cents per kWh.
Sign up before April 14, 2023 to be grandfathered in AND get the 30% tax credit!
You don't have to have your system installed by April 14th, you just have to have your plans submitted by then.
Call 1-800-SAVE-POWER today!
Our certified solar installers are carefully selected and highly trained to help ensure your installation goes smoothly. And that's backed by THE BEST Bakersfield solar company and the Periera promise!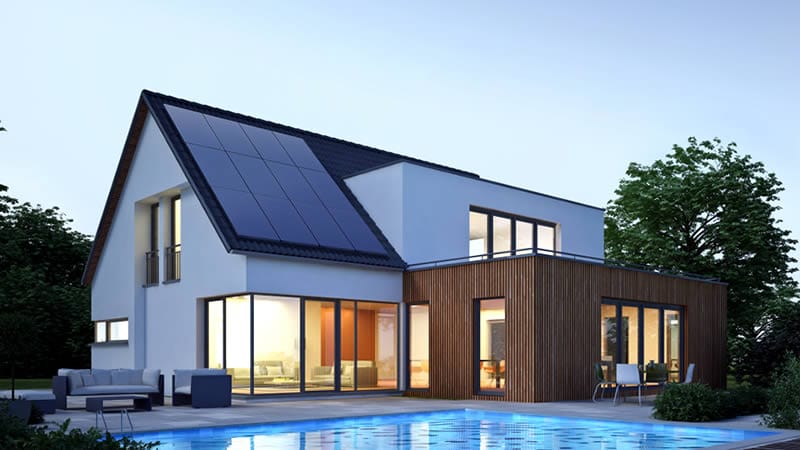 Residential solar energy experts. We harness the energy of the sun for your home.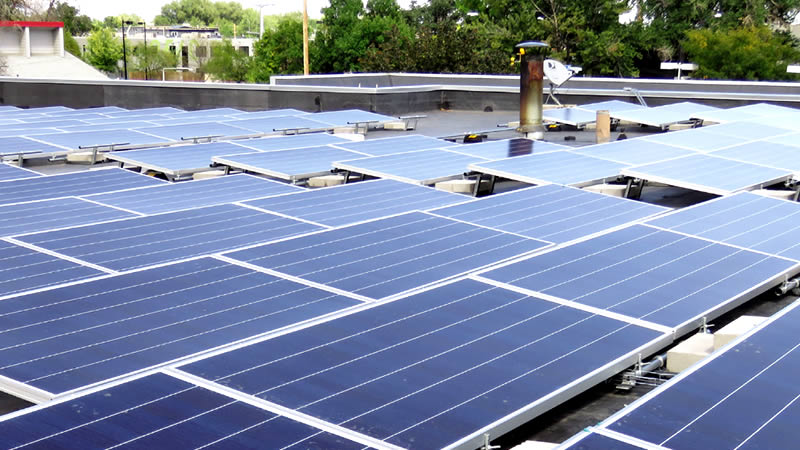 Our mission is to help business owners, large or small, achieve energy independence with solar.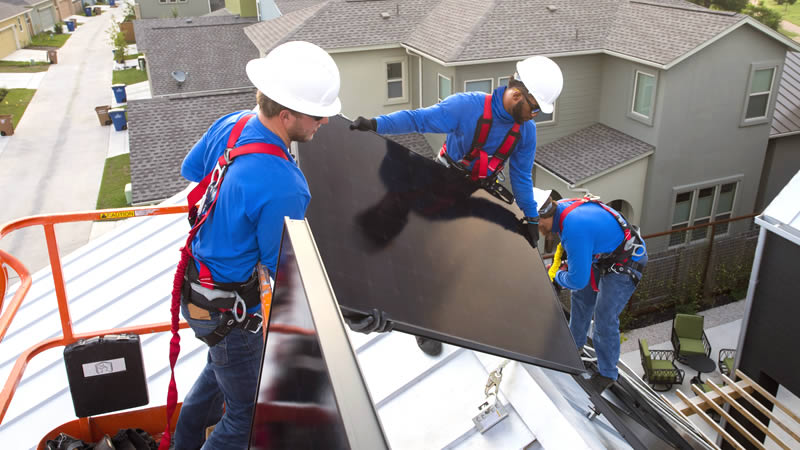 SunPower solar panels are engineered and tested to stand up to world's harshest conditions.
Net Energy Metering (NEM) 3.0
The California Publish Utilities Commission is making changes to how surplus solar is credited to homeowners. To get the best rates, you must have your new solar plans submitted by April 14, 2023.
WE CAN HELP!
Don't wait! A lot of applications are being processed, and delays could affect your ability to get the rates you deserve.
Net Metering 3.0 is Coming
Act Now and Lock in the Best Solar Savings
Before it's Too Late!
There will never be a better time to go solar!
Jeff Periera Home Energy Solutions
The Best Bakersfield Solar Company!
Household generators from an industry leader
EV home charging stations to save you money
Solar battery backup systems
Electrical upgrades and repairs
Residential solar
Commercial solar