Affordable Solar Panels by SunPower
The Jeff Periera Home Energy experts can determine whether your home is a good candidate for a solar energy system. Feel confident knowing you've chosen the most efficient and reliable solar panels, backed by THE industry-leading solar warranty.
Our certified solar installers are carefully selected and highly trained to help ensure your installation goes smoothly. And that's backed by the Periera promise!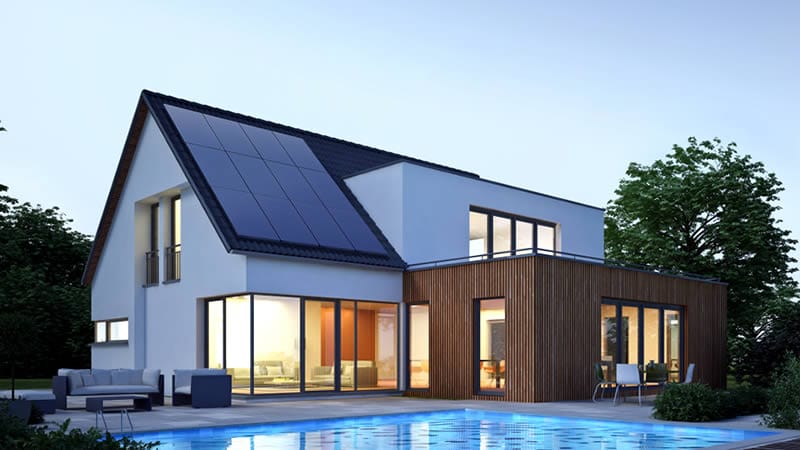 Residential solar energy experts. We harness the energy of the sun for your home.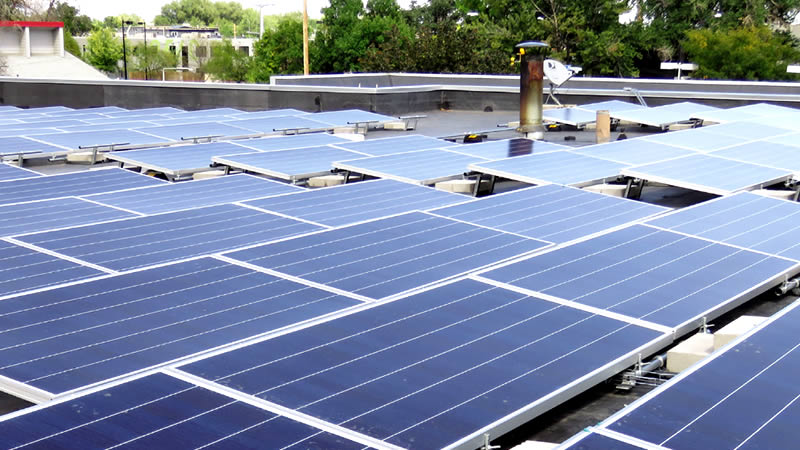 Our mission is to help business owners, large or small, achieve energy independence with solar.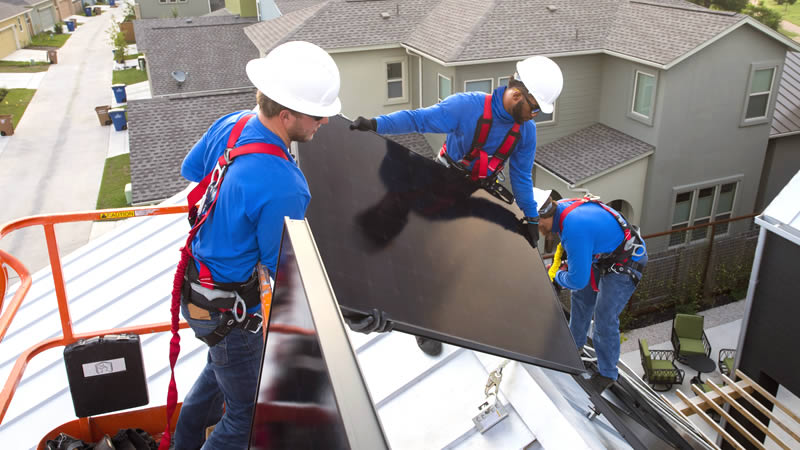 SunPower solar panels are engineered and tested to stand up to world's harshest conditions.
Why the New Company? – A message from Jeff
In 2009 I established one of the first solar companies in Kern County.  I loved what I did, and we grew quickly. But as we expanded to 4 office locations and over 85 employees, I became further and further removed from my clients and more entrenched in the day to day administration and management of the corporation.  So, at the beginning of 2020, I decided to sell my majority partnership interest in the previous solar company and start Jeff Periera Home Energy.
I want to be closer to my customers and provide them with an exceptional customer experience. That was always my passion! My motto is all solar companies can offer savings, but it's exceptional customer service that sets Jeff Periera Home Energy apart. I will continue to provide honestly, integrity and workmanship that is second to none. I value the relationships that I have built with my customers, team members and my community over the last 10 years. I look forward to continuing to earn your business and referrals in the future.