At Jeff Periera Home Energy, we understand that you may have questions regarding the solar installation steps. There are numerous factors that go into this. From the initial contract to finishing the installation, the average solar energy system takes 4 to 6 weeks to complete. Final inspection and interconnection can require additional time, but we do all we can to get your solar power system up and running as soon as possible.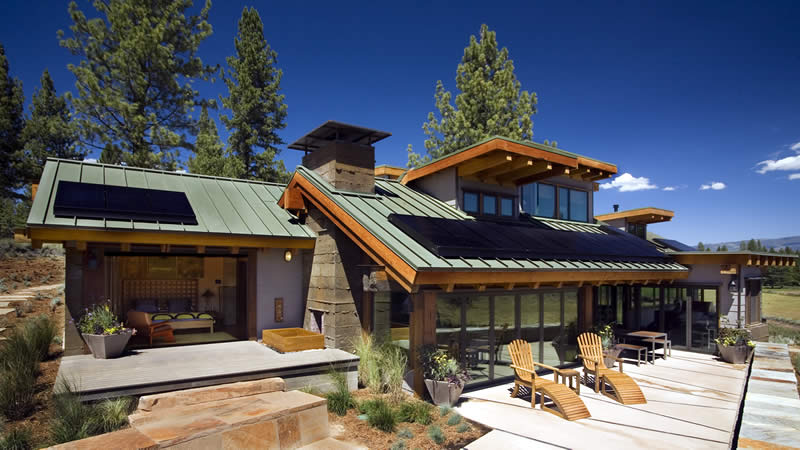 1. Contract, Design and Permitting
Sign your contract and the fun begins! We deliver your designs to our engineering team and begin submitting all your permitting paperwork.
Once your permits are obtained, we order the materials for your installation.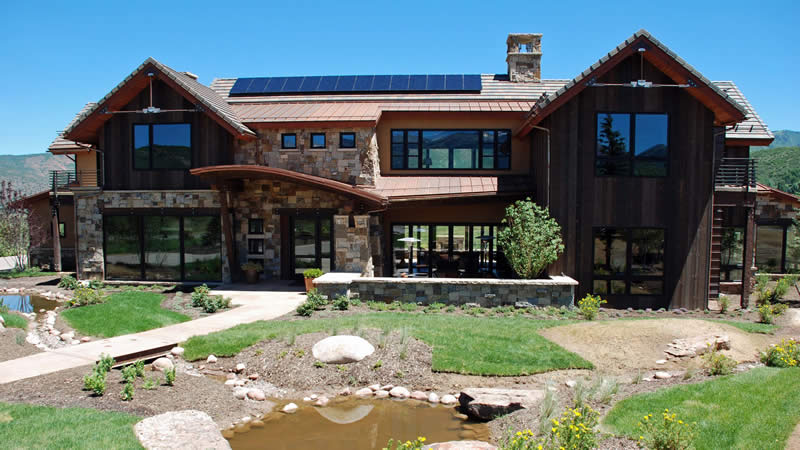 When your material arrives, we schedule delivery and begin installation of your solar energy system.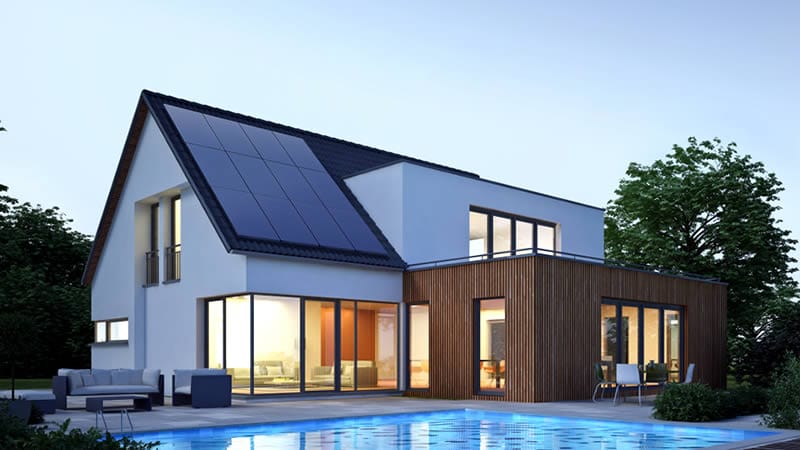 We contact the building department to schedule a final inspection and submit the final paperwork to your utility provider.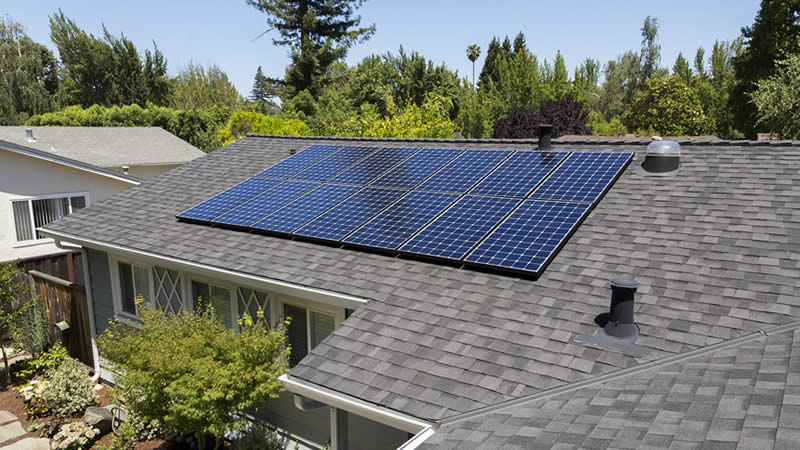 We then flip the switch turning on your new solar energy system, and you start saving money!
It is that easy to transform your home, save money, and begin providing for a better environment. The Jeff Periera Home Energy team is always reliable, and we will respect you and your home every step of the way. We've been providing exceptional customer service since 2009. When you are considering solar power, consider Jeff Periera Home Energy as your first call.